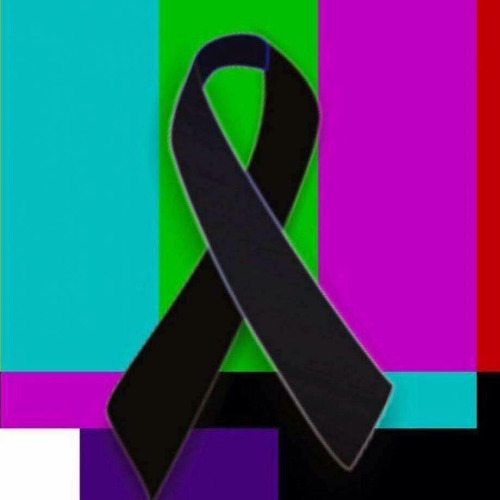 I went back and forth about whether or not I should make this week's post about this. Many times when something strikes a chord with me I want to write it down. It wasn't until I received a phone call from my best friend that I realized I needed to do it.
I've recently moved to New York City, and my best friend was calling me to catch up. The second question out of her mouth was, "Amiga – can I tell you how happy I am you're not out in the field anymore after what happened with that reporter yesterday?"
No, I've never been a reporter. But, I have field produced quite a bit. As a field producer you essentially do the same thing a reporter does except stand in front of the camera – you gather video and spend endless hours with a photographer, find interviews, get information confirmed, talk to officials, etc.
In my new role, I'm in-house more. I get to write, and still work with correspondents, I'm just not out in the field. When I told my mom what my friend had said, she told me the same thing crossed her mind yesterday. Her words to me were:
"Tu no sabes como yo he rezado. Cuando mire eso ayer dije, 'Gracias a Dios que Victoria ya no esta en el field.'"
("You have no idea how much I've prayed. When I saw that yesterday I said, 'Thank God Victoria isn't out in the field anymore!'")
I'm a firm believer that you can't be controlled by fear. I also didn't realize anyone would correlate yesterday's events with me. My mom's words made me remember how happy she is every time I get a new job. If I'm stressed out and unhappy with work, she's stressed out and unhappy for me. Whatever I feel, she feels.
I didn't know Alison Parker or Adam Ward. But, this business is so small I know someone who knew Alison. That friend of mine is distraught. We've all been distraught and in a daze. As my friend told me, "She was just doing her job." They paid the ultimate price for that job.
I never really imagined my mom worried that much about me when I was out in the field. Moms always worry, that's what they do. It taught me that sometimes when you're out living your dream, your mom is back home praying you come home safe.
Rest in peace, Alison and Adam, aka "The A-Team."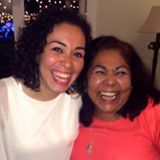 Victoria Moll-Ramirez is a broadcast journalist based in New York City. She is originally from Miami, FL and had the great fortune of being raised by the sassiest, spunkiest, wisest, most hysterical Honduran woman in the world. Victoria's mother, Bélgica, is 60-years-old, resides in Little Havana (Miami) and enjoys a good margarita accompanied by a heartrending ranchera. Victoria blogs about her mom's funny and wise sayings on, "In My Mother's Words."
Comments
comments