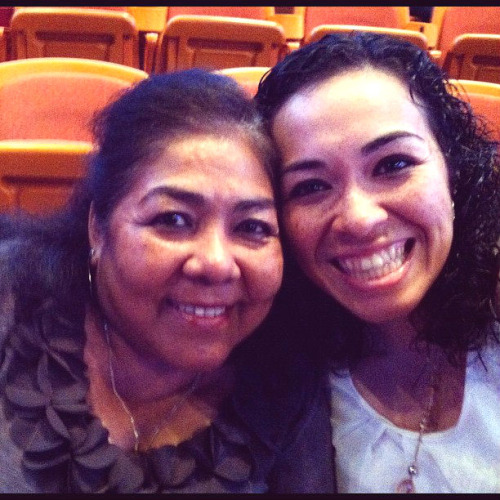 One day a colleague was telling two of us a story about a good friend's daughter who was getting married. He said the reception was going to be at a venue where coincidentally his cousin works. As the conversation evolved, he told us that his cousin just so happened to give said friend a discount. The cousin gave the discount out of the goodness of his heart, it had nothing to do with my colleague. However, my colleague told his friend it was his doing!
I looked at him and said, "Wait, so you took credit for it, and it had nothing to do with you?" He laughingly replied, "You bet I did." I looked at the other colleague (one of my favorites) in disbelief and repeated my mother's words:
"Mira a este saludando con sombrero ajeno."
           (Loosely translated: Look at this guy greeting with someone else's sombrero.)
Maybe it's because I'm a journalist, but how are you going to go around take credit for something you didn't earn? My mom is the type of woman who is there for everyone and never expects any credit. (But, that doesn't mean that when someone else takes credit for her doings she won't call me and chatter about it. #Hispanicmoms)
The best thing out of that whole conversation was my colleague laughing and telling me I needed to start writing down all of my mother's phrases and words of wisdom. Here we are! And here I am giving credit where credit is due.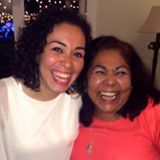 Victoria Moll-Ramirez is a broadcast journalist based in Atlanta, GA. She is originally from Miami, FL and had the great fortune of being raised by the sassiest, spunkiest, wisest, most hysterical Honduran woman in the world. Victoria's mother, Bélgica, is 60-years-old, resides in Little Havana (Miami) and enjoys a good margarita accompanied by a heartrending ranchera. Victoria blogs about her mom's funny and wise sayings on, "In My Mother's Words."
Comments
comments